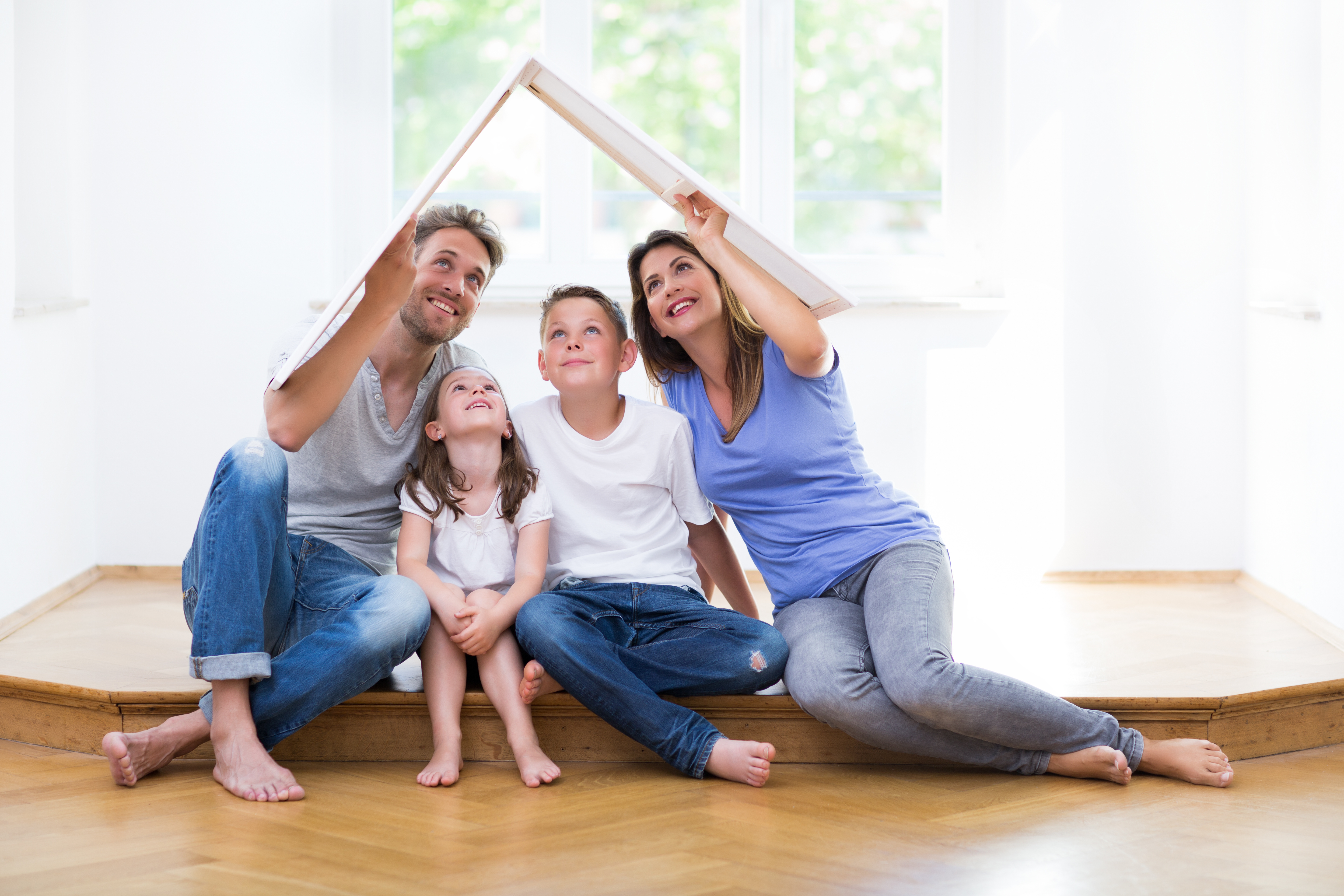 Preferred Vendors
With the goal of enhancing the lifestyles of our clients by providing valuable concierge and errand services, Queen City Concierge in Sioux Falls, South Dakota, seeks to work closely with local vendors who can provide a range of products and services including:
Baby Products
Caterers
Cleaning Products & Services
Florists
Gifts
Home Repairs
Interior Design
Lawn Care
Personal Well-being
Restaurants
and much, much more
If you feel your company would be a good fit with Queen City Concierge, or if you have any questions about our preferred vendor program, please feel free to contact us.
We look forward to speaking with you soon!
Affiliates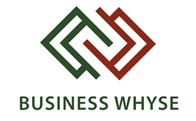 Just the other day I was reminded of what a great service Queen City Concierge provides. I had the opportunity to visit with a client that I referred to QCC a couple of years ago to assist with a variety of needs my client had. It was great to hear from my client that she was still using their services regularly and has been very satisfied with everything that has been done for her. It pleases me a great deal that when my name is attached to a referral I've given that the result was a very positive one for my client. I will continue to refer clients to QCC whenever I have the opportunity.
Many of us have things that we would like to get done, but find any excuse possible to skip doing them.
For me, it was tackling my downstairs storage room and our messy kitchen pantry. Scheduling two hours a month with Ashlee from Queen City Concierge made it possible for me to get those tasks done! Having Ashlee there to guide me through the unorganized areas was great. She took out sections of my things, then I decided whether to keep or donate the goods. There was no pressure to get rid of anything and Ashlee just organized what I wanted to keep in an efficient manner. We used what I had at home to store items in, so no additional money was spent on the projects.
By working just two hours at a time, I did not get stressed about the chore. The time would fly by and the results were so pleasing to me. I highly recommend Ashlee from Queen City Concierge and look forward to working with her in the near future!