Contact Us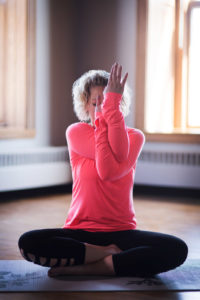 Queen City Concierge brings together the services of a housekeeper and home organizer along with all the benefits of a personal assistant. While each family we help is unique, we always agree that the best part of completing the project is watching the stress accompany us as we walk out the door leaving you feeling much more at ease.
Getting started is as easy as 1…2…3…and breathe…
Step 1: Phone Review (10 minutes)
Your time is limited. Schedule your call below by filling out the contact form. We can help you determine in a quick call if Queen City Concierge is a fit for your needs.
Step 2: In Home Consultation (30-45 minutes)
Walk us through your home's challenges and we'll create a plan to fix them.
Step 3: The Blue Print
We create a custom plan and timeline to achieve your goals. Once approved, we get to work!
We look forward to hearing from you!
Please take a moment and fill out the form below with any questions or comments, or call Queen City Concierge directly at 605.332.4386.