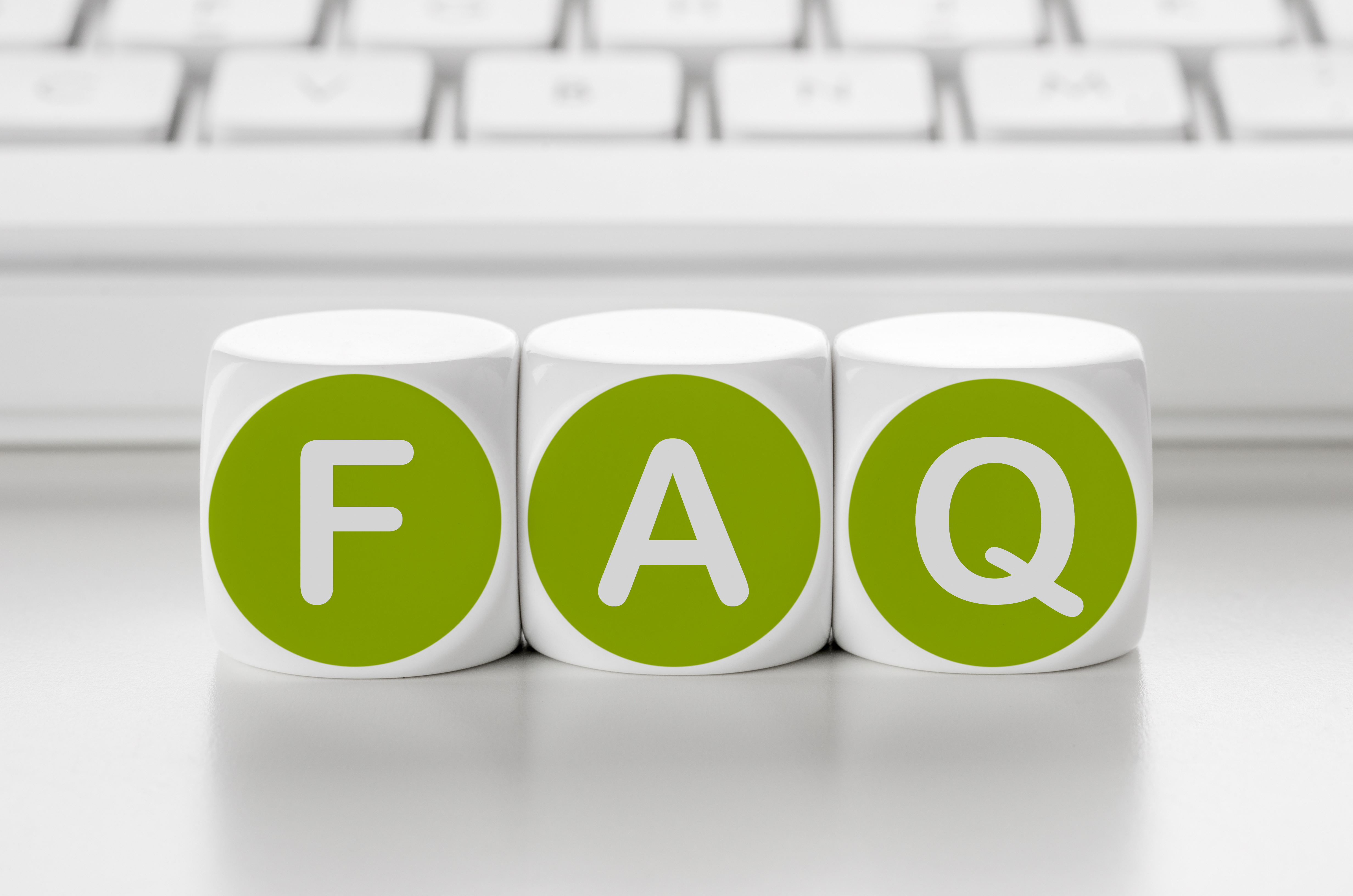 I was so happy to find Ashlee Ferguson and her company Queen City Concierge. I use Queen City Concierge for delivery and service during catering and they have always been on time, courteous and very professional.
Frequently Asked Questions
Queen City Concierge in Sioux Falls, South Dakota is a one-stop shop for all your basic needs and more. Below are some frequently asked questions. If you find that you still have any questions, comments or concerns, please feel free to contact us or call us at 605.332.4386. We look forward to freeing up your time and working with you!
WHAT IS A CONCIERGE SERVICE?
A concierge service helps busy individuals manage their daily personal and professional tasks or "To Do" lists. Concierges perform errands and tasks on your behalf, giving you more time to spend doing the things you love most.
WHY SHOULD I USE QUEEN CITY CONCIERGE?
Queen City Concierge is a client-driven service that strives to establish long-lasting relationships. We are dedicated to providing fast, effective, dependable, and personalized service to each client.
WHAT IF I NEED SOMETHING NOT LISTED IN YOUR SERVICES?
At Queen City Concierge, we will do our best to fulfill all of your requests, as long as they are legal and ethical. If for some reason we are unable to accommodate a request, we will do all we can to find someone that will meet your needs.
ARE THERE ANY SERVICES QUEEN CITY CONCIERGE IS UNABLE TO PROVIDE?
Due to insurance and South Dakota state licensing, Queen City Concierge is unable to transport people or provide/deliver alcohol.
HOW MUCH NOTICE DO I NEED TO GIVE YOU?
Queen City Concierge will do everything in our ability to accommodate urgent requests. Although we prefer as much notice as possible, we can respond to most requests within 24 hours.
HOW DO I MAKE REQUESTS?
It's easy. You can submit requests through our contact page, or by calling us at 605.332.4386!